Seeing Things first worked with the Louvre Abu Dhabi (LAD) on the stunning images of their new space, shot by Mohamed Somji before the museums opening in late 2017.
With extensive knowledge in the art & culture world we were then trusted with the specialized photography and video art documentation of their most prestigious pieces.
In early 2018 LAD issued an ongoing BPA with Seeing Things and we have since covered their photography and video needs from events like the UAE Astronaut visit and Dua Lipa anniversary concert to several day exhibition openings and fairs like Rembrandt and the Dutch Golden Age and Roads to Arabia that include press photos, VIP visits, installation images, and BTS coverage. As we have an expert team in-house and an extensive network of the best creatives in the region we've also been able to partner with the LAD on projects like corporate and training videos, technical gallery photography, highway photos and more.
Art Documentation & Installations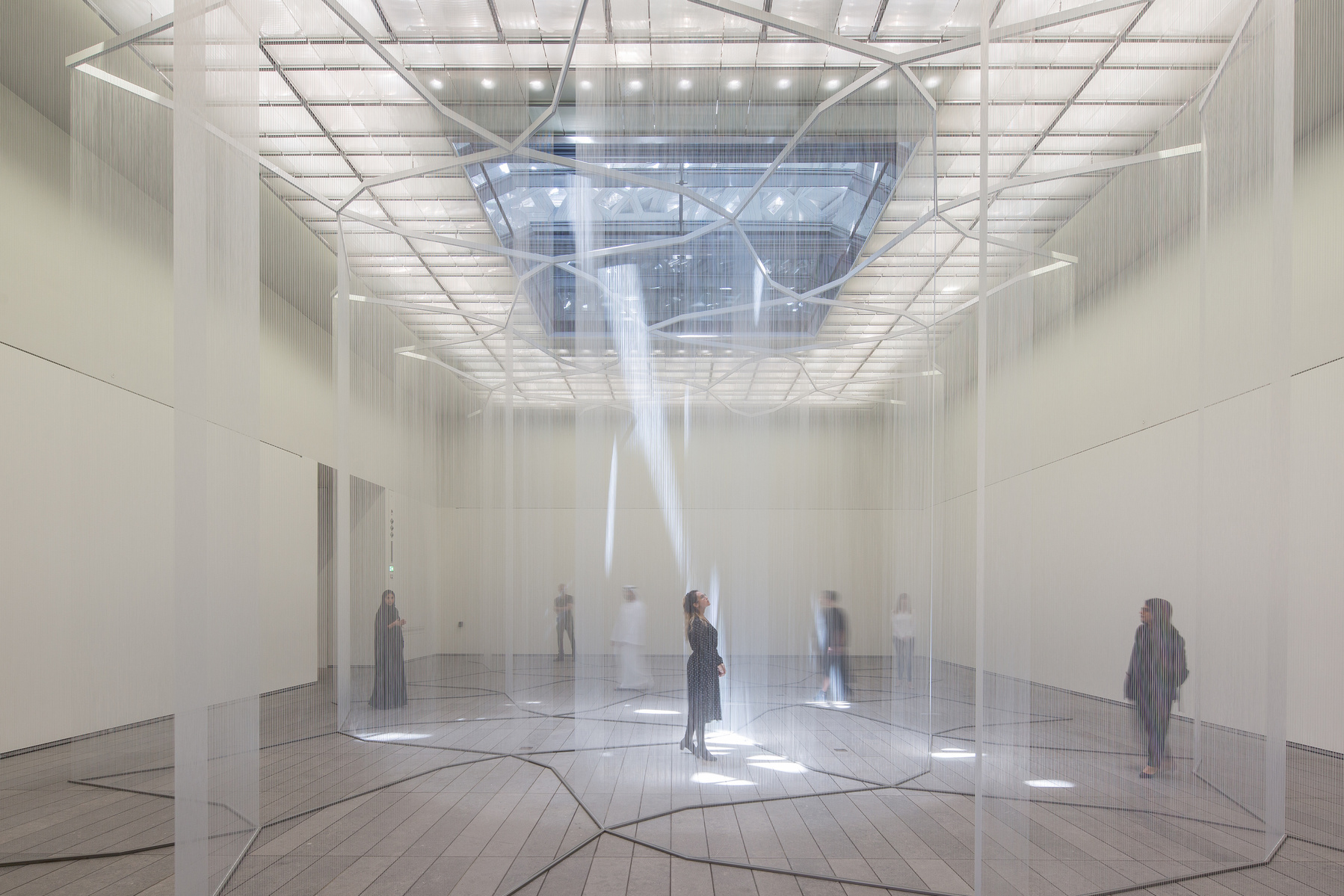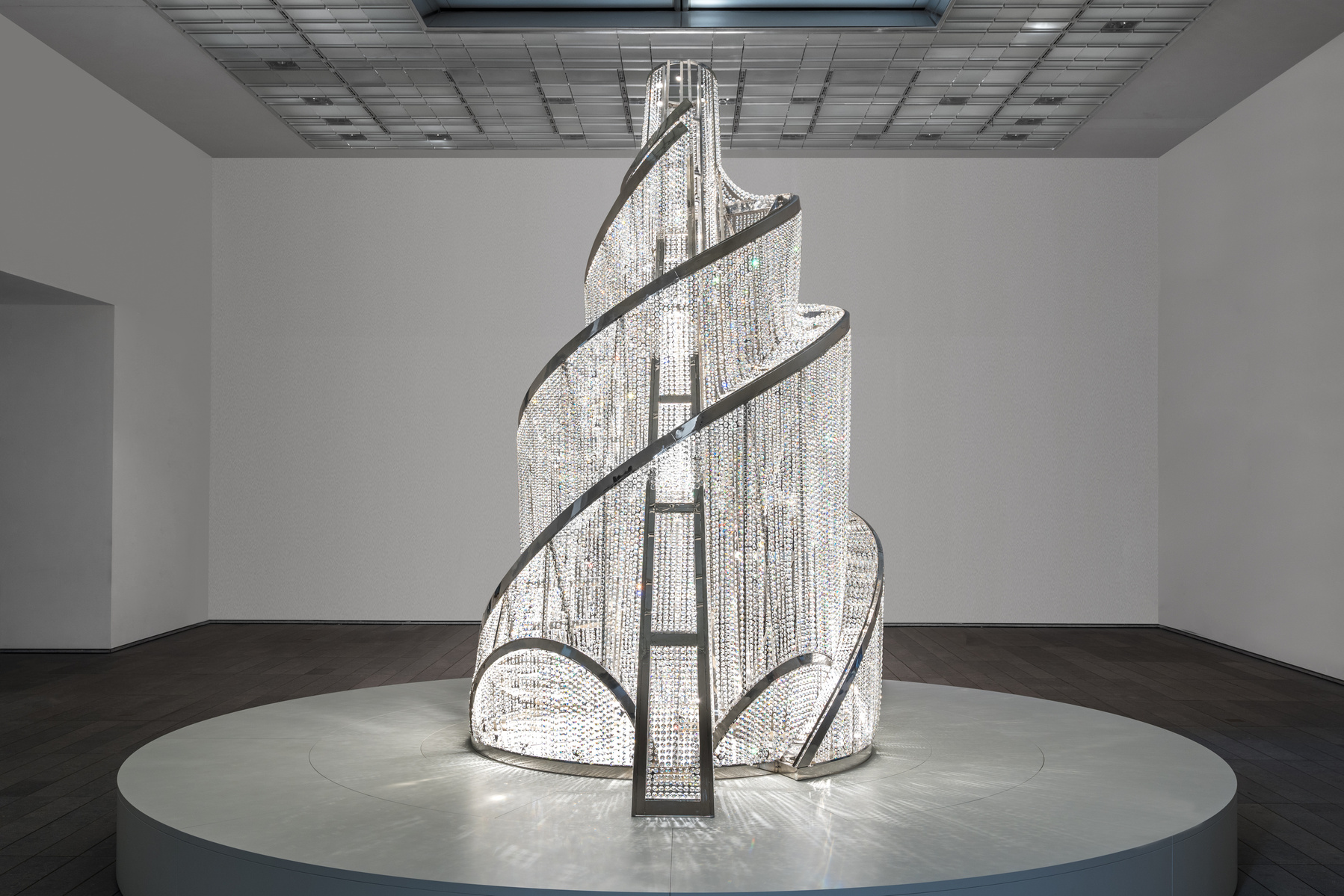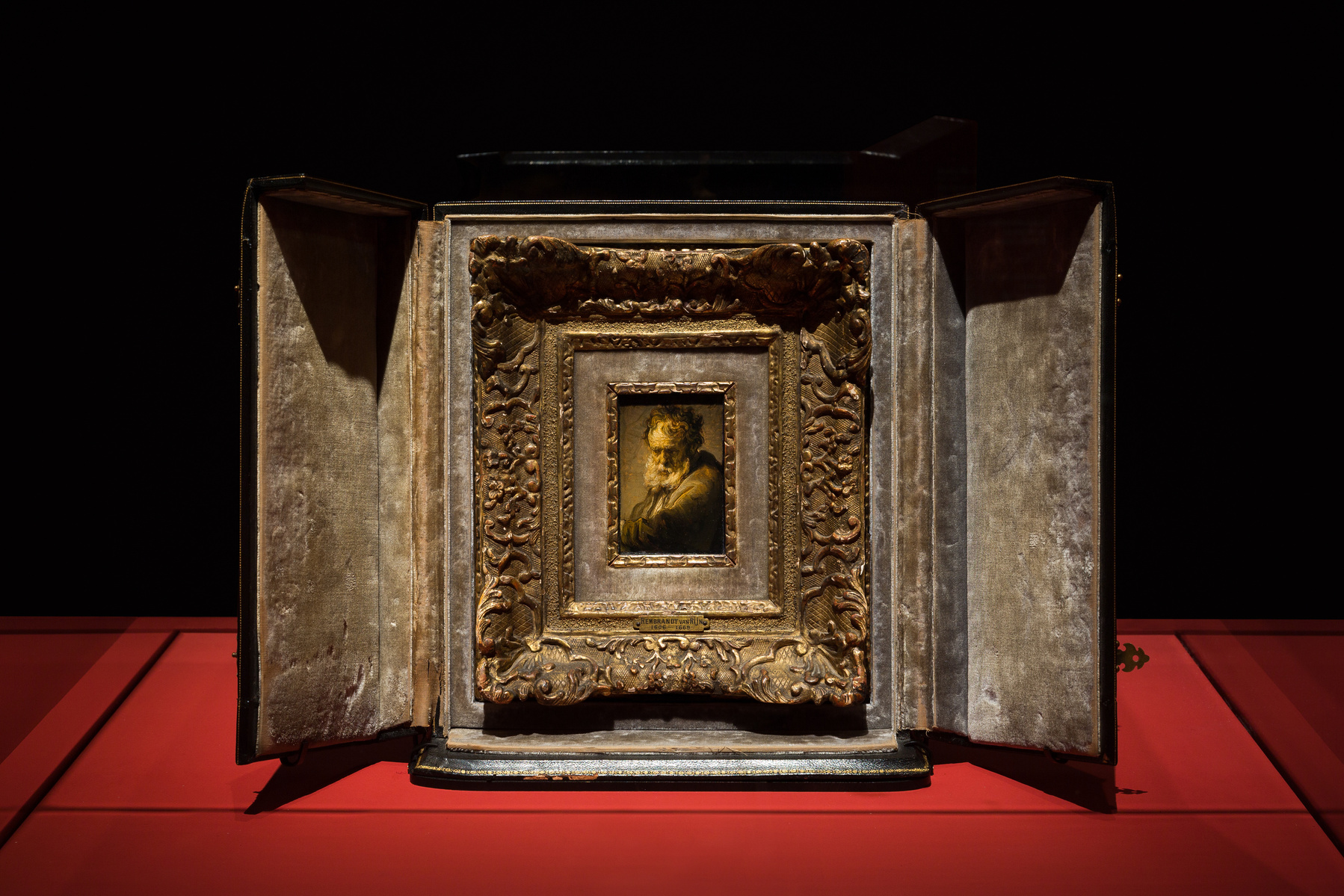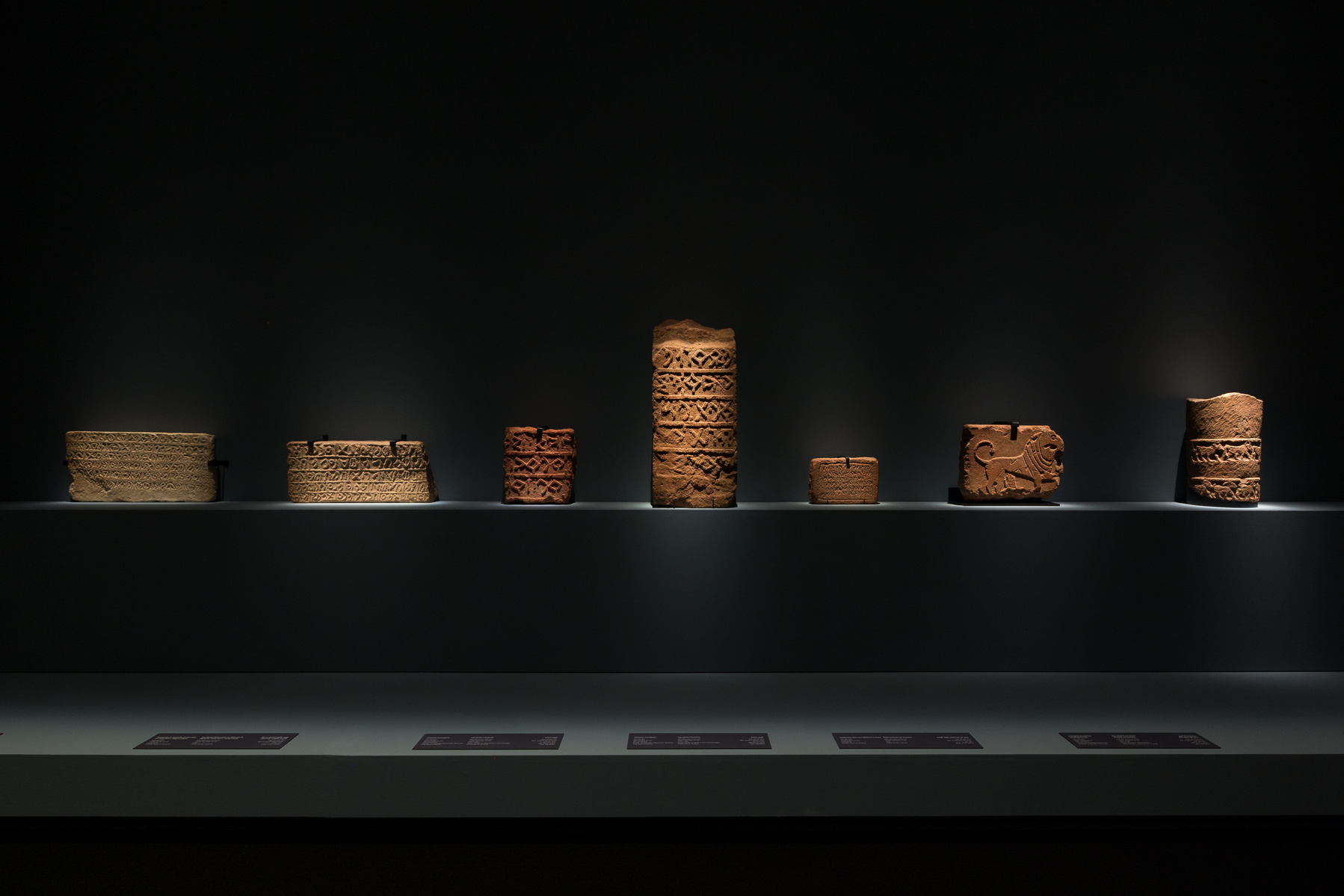 Exhibition Openings & Event Coverage